Amplified by Projects
A fully-funded incubator programme for purpose driven businesses.
We believe economic success can and should also have a positive impact on people and the planet.

Through both our spaces and programmes, we empower individuals and teams to reach their full potential, personally and professionally, within a supportive environment.
From 28th September, we will offer 10 individuals with purpose driven businesses the chance to be a part of the Amplified by Projects cohort.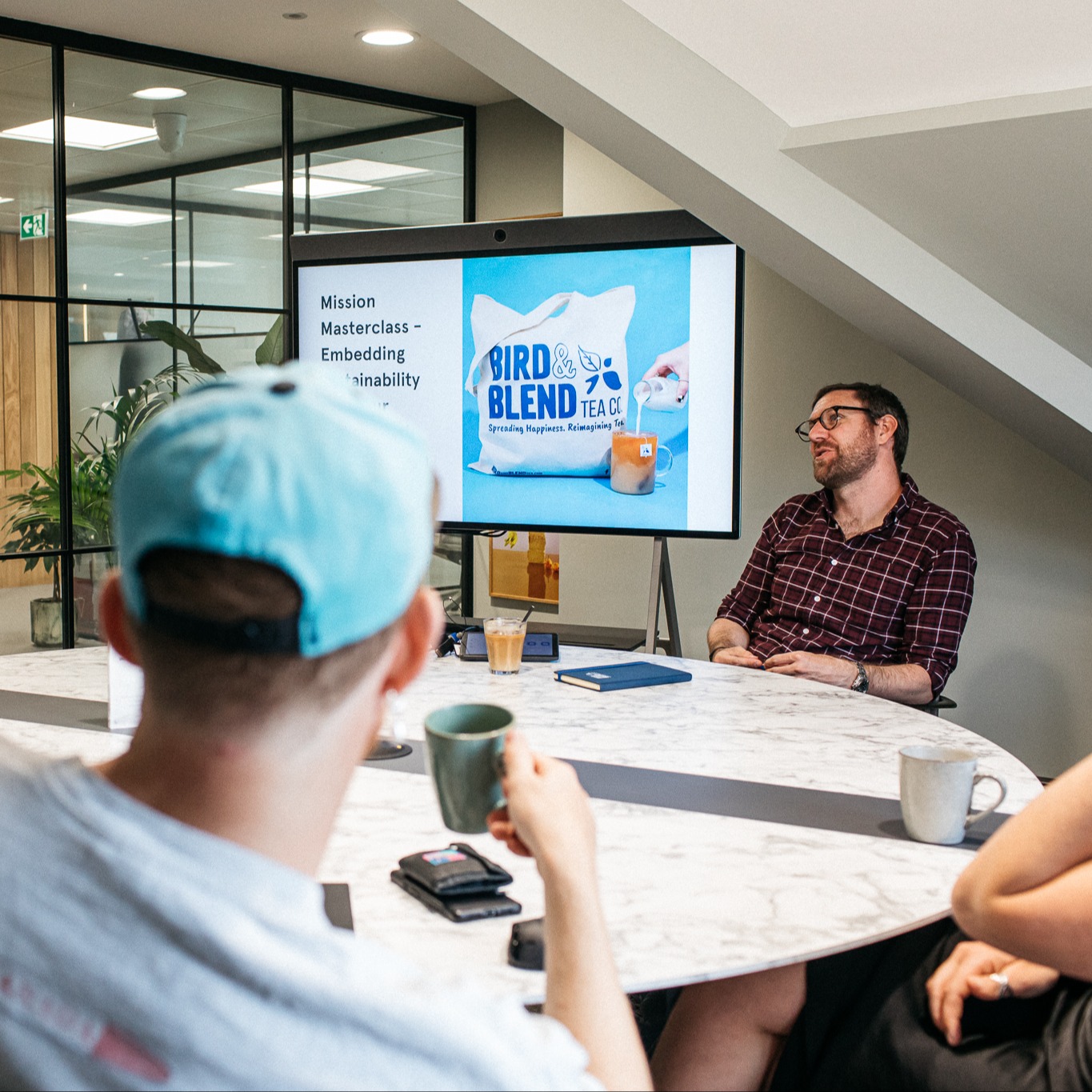 What's included in the programme?
Each member of the Amplified by Projects cohort will receive:
A free unlimited coworking membership for 6 months

Monthly masterclasses
Monthly meet ups: dedicated time to learn and grow from each other

Support from Amplified at Projects organiser, Bonnie
At the end of the 6 months, they'll also receive 6 months of discounted membership, a list of key contacts, access to 6 months of masterclasses (regardless of whether a membership is purchased) and a press pack.
What will the masterclasses cover?
Our masterclasses each month span a diverse range of better business related topics, all designed to support and inspire the cohort in growing their organisations ethically. Run by leading experts in the respective industries, you can expect to receive exclusive, high level, personalised advice.
Here's the run down:
October - Consumer Market Research
November - Pricing Strategy
December - Sales and Marketing
January - Sustainable Business
February - Conflict Resolution
March - Supporting Happy Teams
(Subject to change)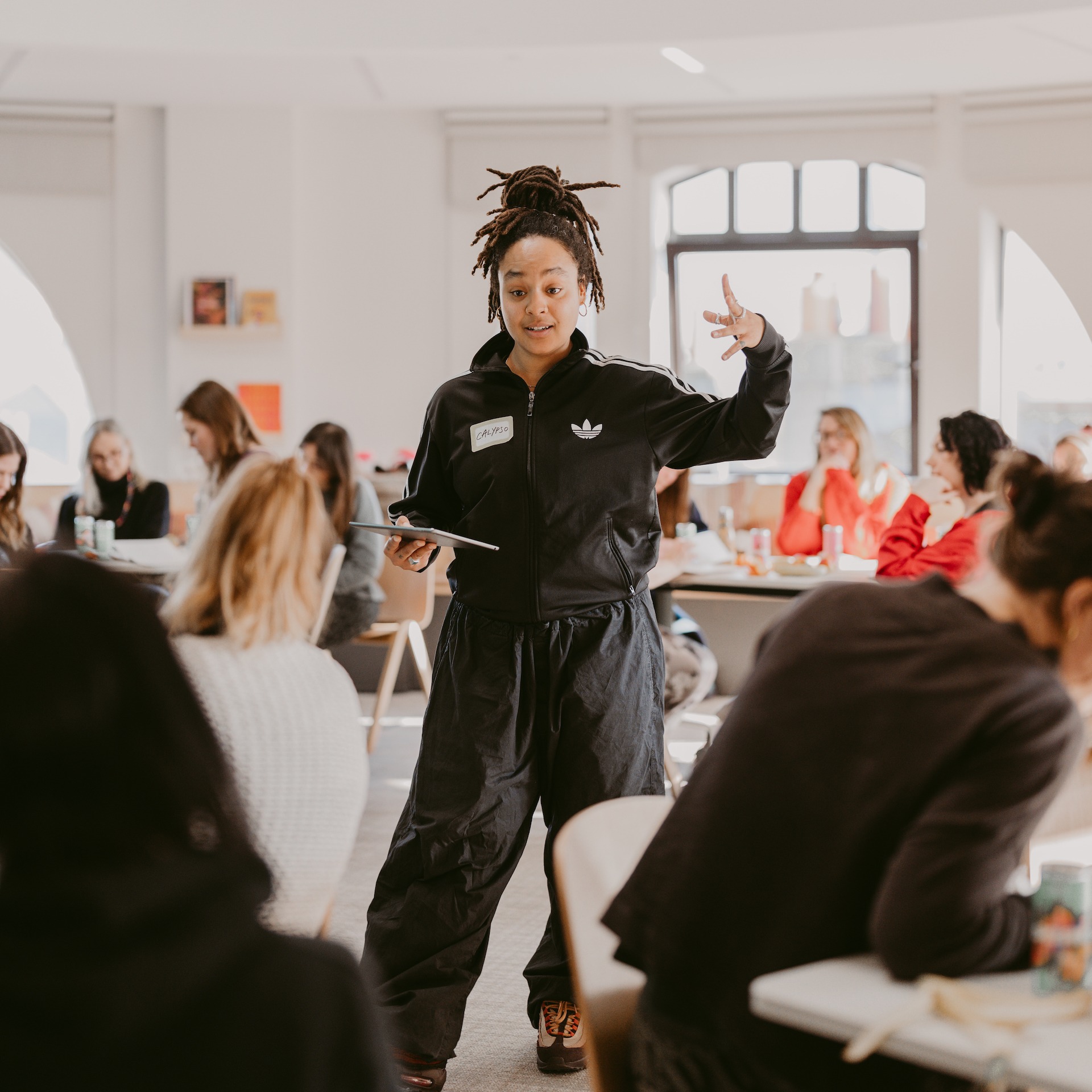 What's the criteria for being able to apply?
You must be on a mission to use your business as a force for good
The business must be under 18 months old
You must have plans to grow and employ others
You must commit to attending all of the monthly masterclasses
Applicants must be based in the UK from September until March
Your application must outline how you will benefit from the cohort and what you would like to get out of it.
Apply for Amplified by Projects here:
Application closes: Thursday 24th August
Cohort announced: Thursday 31st August
Start date: Thursday 28th September
Find out what it's like to be part of a Projects' cohort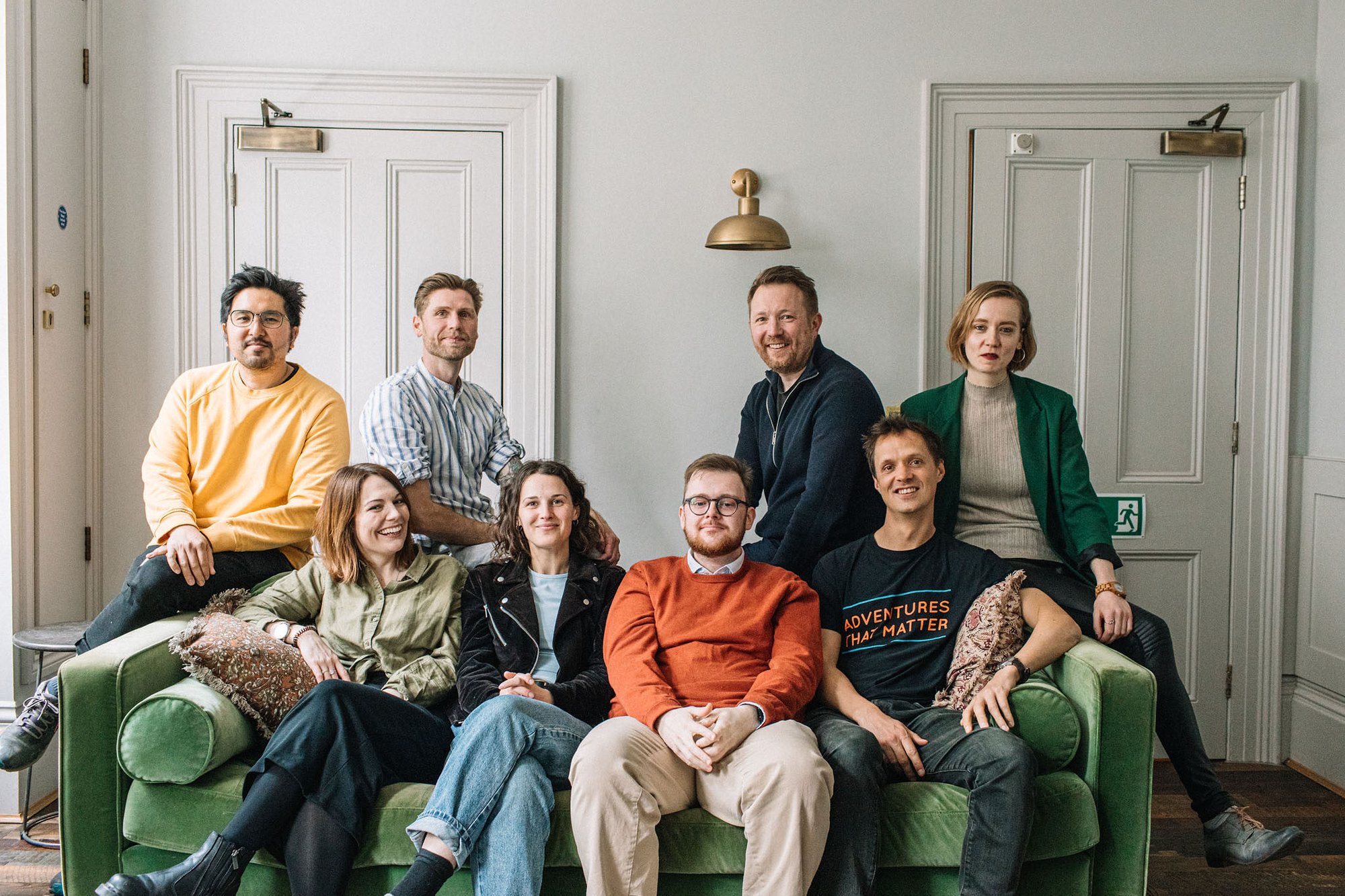 The first incubator cohort have just completed their 6 month schedule and we loved every minute of supporting the incredible businesses who took part on their journey. Hear from them about their experiences here.
Designed to inspire organisations to make a lasting, positive impact on both the environment and society as a whole, we offered this cohort of 10 entrepreneurs a full support programme, including regular expert run masterclasses on a range of better business topics, from ethical HR to personal branding, 24/7 access to Projects work spaces and a network of like-minded businesses.